Malú vuelve con una balada llamada «Ausente»
Heartbreaking ballad composed by Pablo Alborán with which he returns to his characteristic flamenco pop style.
4 de September de 2023 a las 11:30 por Isi Rey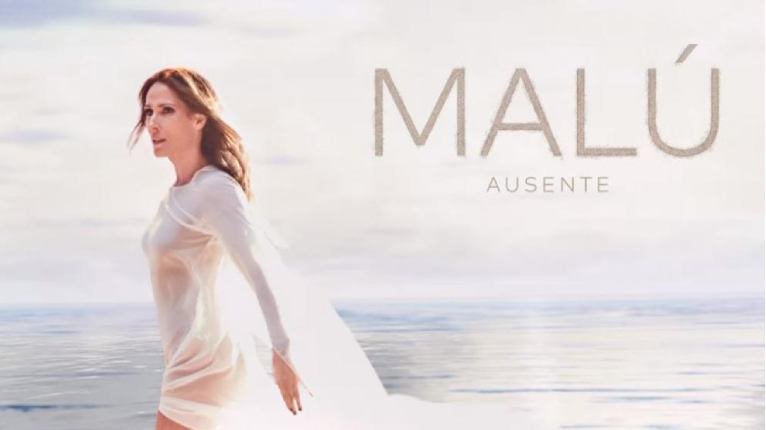 Malú vuelve con 'Ausente', después de la publicación del último álbum 'Mil batallas', en esta ocasión el adelanto del próximo trabajo de Malú, es una desgarradora balada compuesta por Pablo Alborán con la que retoma su característico estilo de pop aflamencado a través de una letra muy personal, como contando entre líneas algo sobre el pasado.
La nota de prensa de Sony Music describe 'Ausente' como una canción con un crescendo emocionante, con una Malú deslumbrante también en el videoclip que acompaña la canción, protagonizado por ella misma y dirigido por Salva Musté.
Esta canción formará parte de un proyecto muy especial con el que la artista celebrará sus 25 años de trayectoria musical desde la publicación del álbum 'Aprendiz' en 1998 cuando solo tenía 16 años. En este nuevo álbum, la artista ha vuelto a grabar alguno de los temas más emblemáticos de su discografía, esta vez en colaboración con nombres tan importantes como Melendi, Vanesa Martín, Pablo López, Ana Mena o Israel Fernández.