Aitana and Rels B premiere "Miamor".
"miamor" an electronic single with europop-inspired sounds.
29 August 2023 at 10:00 by Isi Rey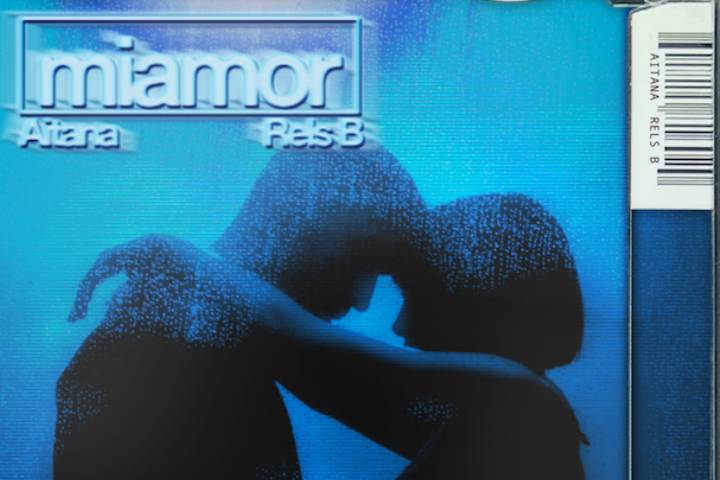 Aitanapresents "miamor" (my love) an electronic single with europop-inspired sounds from the hand of Rels Bone of the most popular Spanish artists in the urban industry. The pop star is teaming up with the Mallorcan, who has just released his album 'AFROLova '23', and who has performed in front of 65,000 people in Mexico City on his Mexican tour.
Temptation that is felt throughout the song and that materialises in a chorus that aims straight for the dancefloors.
The musical fusion between both artists, with such different styles, makes the musical combination powerful, energetic and very danceable, something that characterises Aitana's new tracks in her new stage, αlpha, where house and electronic rhythms soak her productions.
This song is accompanied by a video that reflects a brutal chemistry and magnetism between them, the result of their friendship and complicity. The sensuality of Aitana added to the flow that wastes Rels B makes this piece a forceful exercise in aesthetics.