Dimitri Vegas & Like Mike, David Guetta & Akon join forces on "She Knows" with Afro Bros.
"She Knows" is the first official single from Dimitri Vegas & Like Mike's upcoming debut studio album.
27 de July de 2023 a las 10:00 por Isi Rey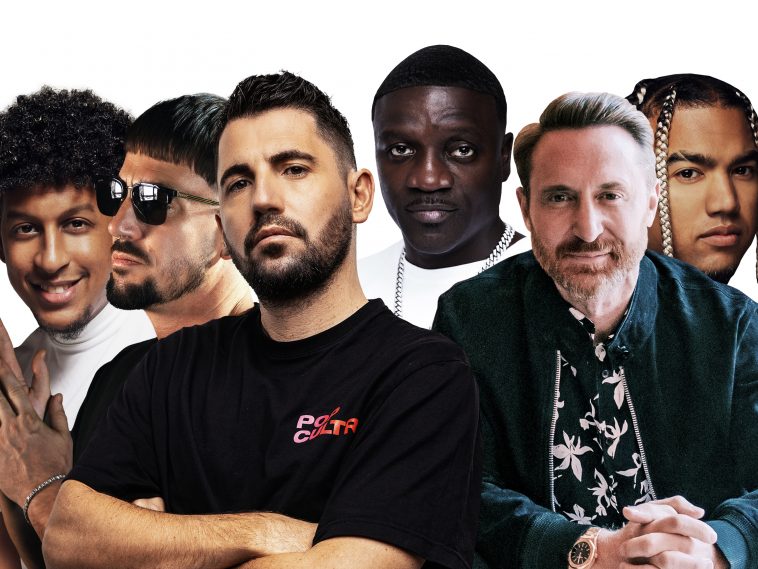 Dimitri Vegas & Like Mike se ha unido junto a David Guetta para crear un éxito absoluto con la ayuda de la superestrella mundial del canto Akon y el dúo en ascenso Afro Bros, titulado «She Knows».
Los seis artistas han trabajado juntos en una variedad de proyectos en el pasado, pero esta es la primera vez que todos ellos se unen y qué canción tan adictiva es, no esperamos menos de todos estos muchachos.
"She Knows" actúa como el primer sencillo oficial del próximo álbum debut de estudio de Dimitri Vegas & Like Mike, que se titulará "Rewind + Repeat". 
Esto es una continuación de la colaboración de Dimitri Vegas & Like Mike con Bassjackers y The Darkraver en el sencillo "Komtie (Kom Tie Dan He! )", que contó con la participación de DJ Norman; el lanzamiento de David Guetta de la versión acústica de "Baby Don't Hurt Me" en colaboración con Anne-Marie y Coi Leray; la participación de Akon en el sencillo de The Colleagues «RespectYourself»; y la colaboración de Afro Bros con Papi Mikey Dinero en el sencillo "Caribbean Vibes".