Global superstar Maluma releases his long-awaited album "Don Juan".
Don Juan is Maluma's sixth studio album and contains 25 songs.
28 August 2023 at 17:22 by Isi Rey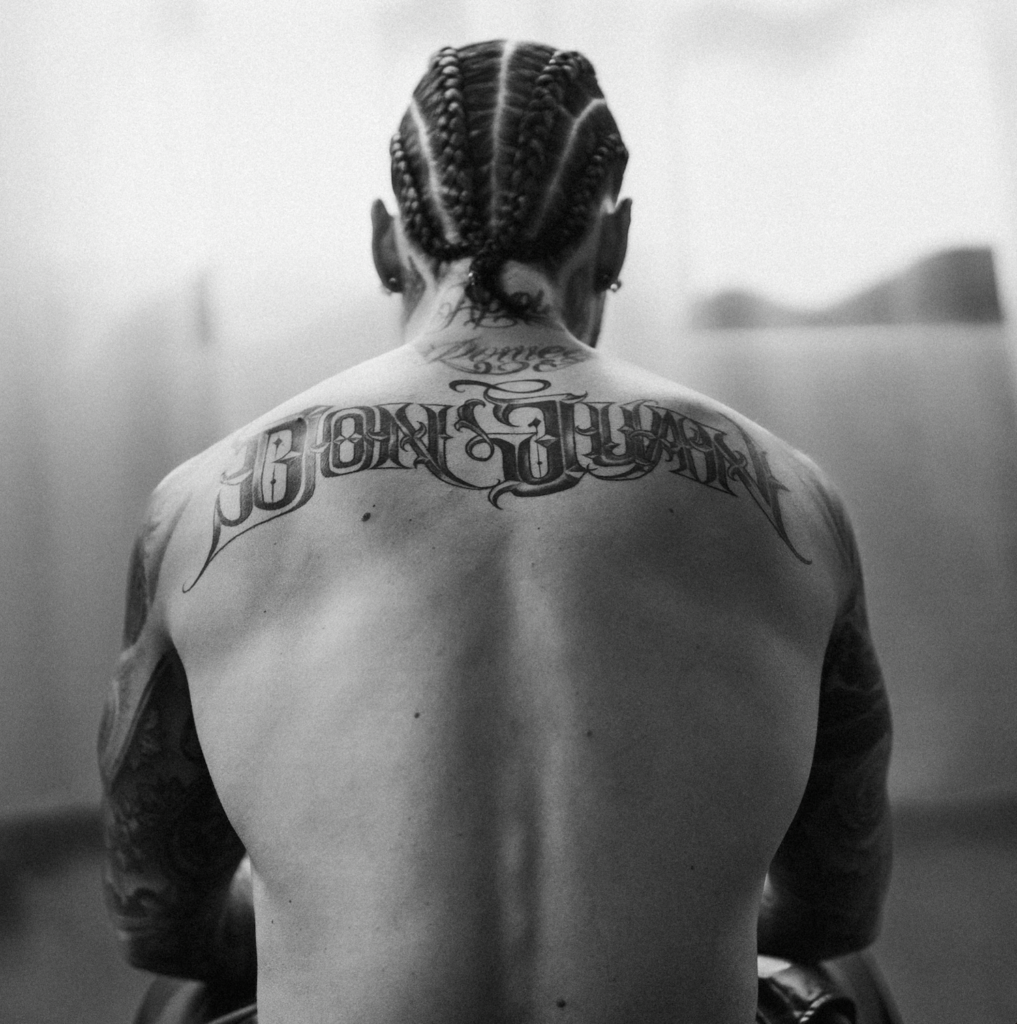 Don Juan is the sixth full-length studio album by Maluma and contains 25 songs including 6 bonus tracks and the previously released singles from Maluma "The Formula"with Marc Anthony, "The Queen,""Diablo, Que Chimba"" together with Anuel AA, y "Coco Loco" (Crazy Coconut). The album also includes contributions from Mr Castro, Don Omar, Jowell & Randy.
Maluma will embark on a 30-city tour of the United States. The tour kicks off on 31 August in Sacramento, California, and includes venues such as The Forum in Los Angeles, Madison Square Garden in New York and the Kaseya Center in Miami. The superstar will bring to life his signature "Don Juan"He will perform many of the songs from the album of the same name, as well as all of his greatest hits that have made him a global icon of Latin music, such as "Hawaii"; "Felices Los Cuatro"; "Sobrio"as well as its latest release, "Diablo, que Chimba".