Toni H and Nuria Palma shine in Peñíscola with 'Cobardes'.
The artists started the summer with "the most beautiful song in music and video clip".
24 July 2023 at 17:51 by Leonor Vallés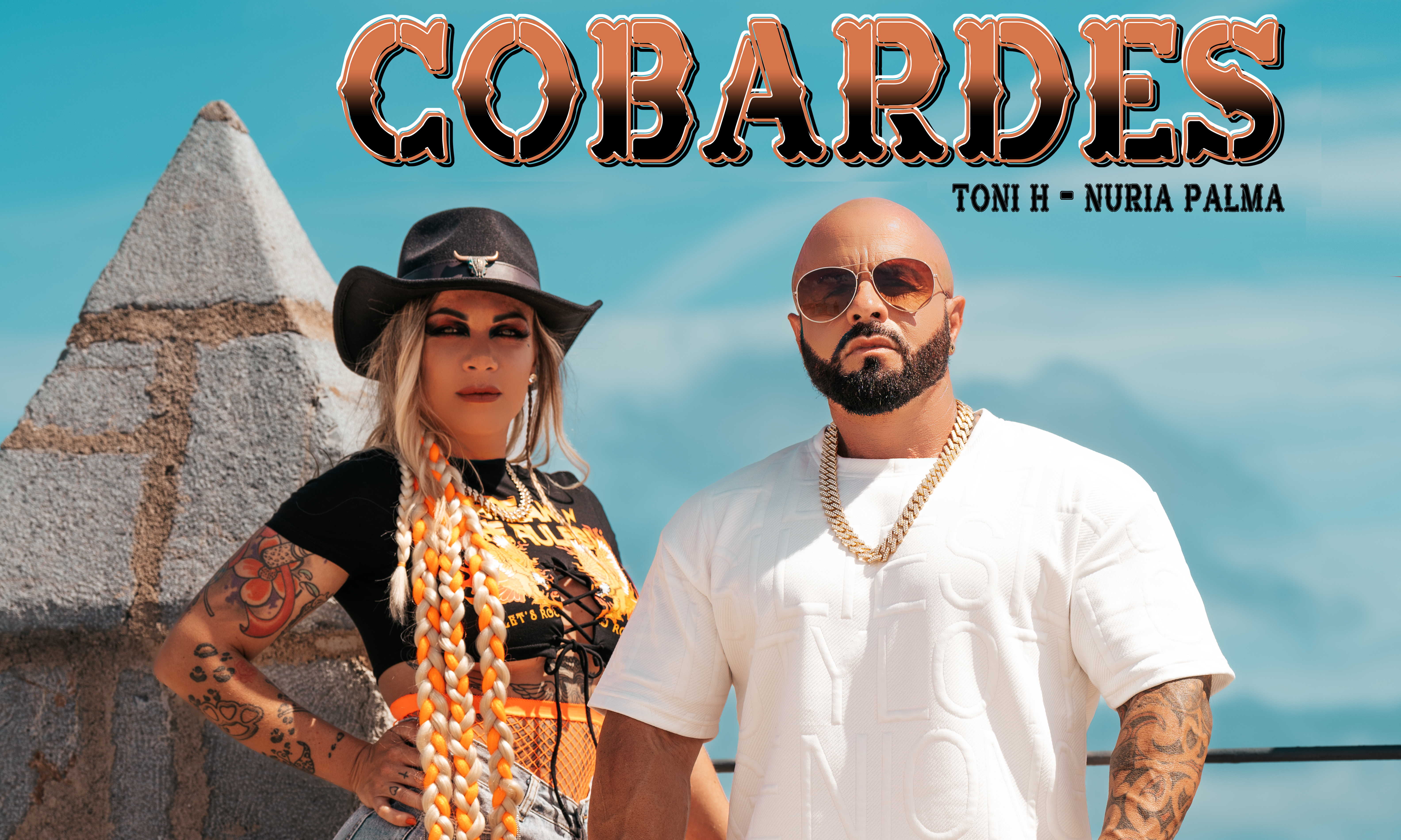 Toni H y Nuria Palma once again surprise us with the love they put into each of their projects to make them a real success. This time, they have done it with Cowardstheir last song together. A love song, with a very danceable rhythm and beautiful lyrics that make you sing it in a loop. Proof of this are the more than 200 videos that TikTok users have been sharing their song.
The couple have recorded their video clip through the streets of PeñíscolaThey are talking about a romance that they leave in a dream place. "We would like to thank both the Diputación de Castellón and the Peñíscola Town Hall for their help and their treatment of us so that we could make such a special video", they have both assured.
However, it was not this town in Castellón that was the first to hear this song. Toni and Nuria wanted to give a gift to those who attended their last concert. concert in Alcañiz and premiered this single exclusively, which was very well received.
For Nuria, Cowards is the song par excellence that she has with Toni, her sentimental partner. For her, it is "the most beautiful in both music and video clip". In fact, you only have to look at the care they have given to every detail of the lyrics, the dance and the images.
The two singers, tireless workers in the world of music, are already thinking about their next project. They opened the summer with Cowards and close it with DrunkThe song is a "disco mambo" that they will start recording in one or two weeks and that will be released at the end of August or the beginning of September. Toni and Nuria have confirmed that you won't be able to stop dancing to it.