Shakira to receive Vanguard Award at the 2023 VMAs
At the VMA's, MTV has announced the winner of the "Vanguard" award.
August 30, 2023 at 16:04 by Isi Rey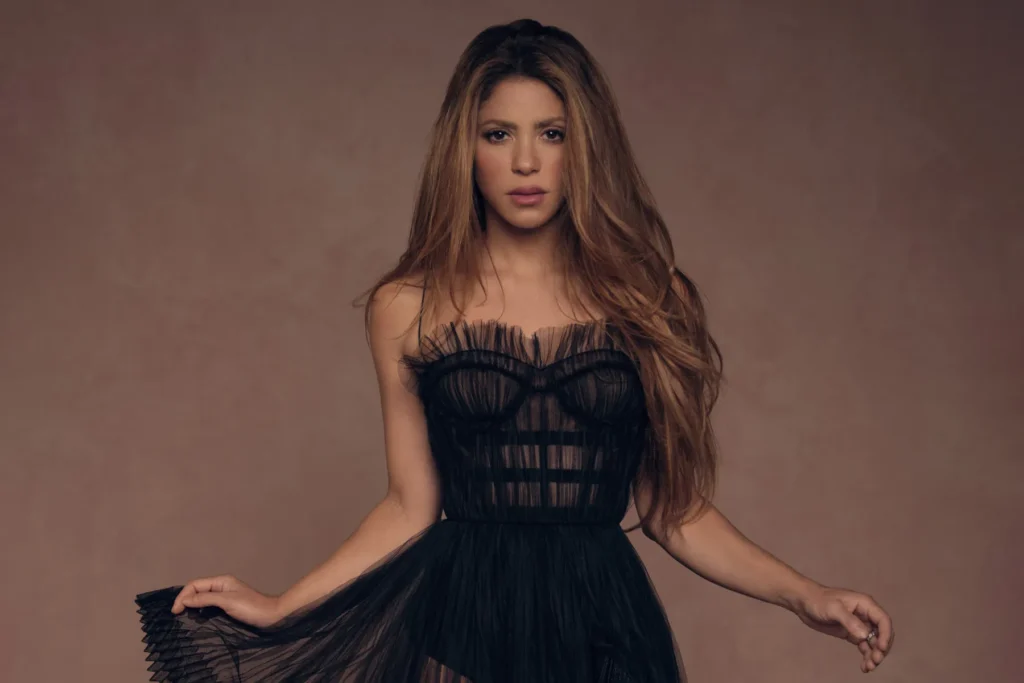 With just over two weeks to go until the VMA's, the MTV has announced the winner of the "Vanguard" award. And it will be given to Shakira. In addition to receiving the award, the artist will perform at the gala on 12 September in New Jersey.
"Her voice is captivating, her moves are mesmerising and her music breaks boundaries": this is how the network announced that it is Shakira who will receive this award, also known as the "Michael Jackson Video Vanguard Award". This award, which is given to musicians for the impact they have had on the music industry, was received last year by Nicki Minaj. Other artists who have also won it: Beyoncé, Madonna, Janet Jackson, Missy Elliott, Jennifer Lopez, Rihanna or Kanye West.
The 'Monotony' singer joins the list of artists set to perform at the awards. Although there is still time left, the VMAs have not announced shows from some of the most nominated artists like Taylor Swift or SZA.