News about Benidorm Fest 2024
Eurovision 2024 will be held again between January and February 2023 in a total of three galas.
30 de July de 2023 a las 11:34 por Isi Rey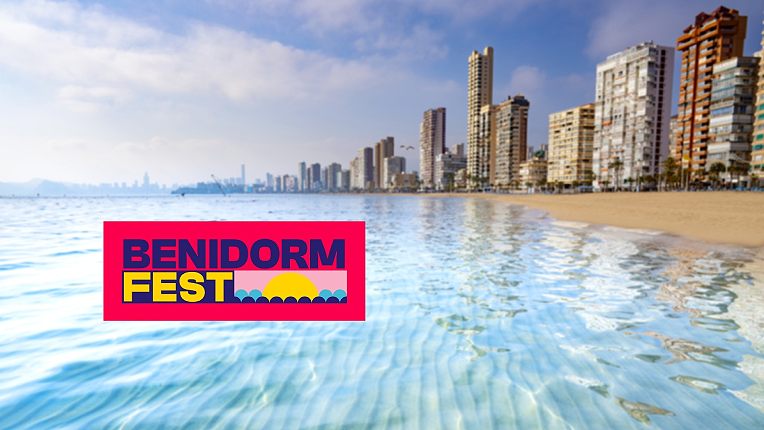 La preselección española Benidorm Fest volverá con fuerza en 2024 después de dos primeras ediciones que han servido de catapulta para artistas como Chanel, Vicco o Tantxugueiras.
El concurso que elegirá al candidato de España para Eurovisión 2024 se volverá a celebrar entre enero y febrero de 2023 en un total de tres galas:
30 de enero: Primera semifinal
1 de febrero: Segunda semifinal
3 de febrero: Final del Benidorm Fest
A través de una rueda de prensa celebrada en la ciudad alicantina; RTVE ha anunciado todas las novedades de cara a la segunda edición del concurso. El evento también ha contado con la participación de la ganadora de la segunda edición Blanca Paloma, Rayden y Massiel, quien ha aprovechado la ocasión para dar un desafortunado discurso sobre la situación política actual.
Estas son las principales novedades ya confirmadas del Benidorm Fest 2023:
The final del Benidorm Fest 2024 se celebrará el 3 de febrero, por lo que la canción española será una de las primeras que los eurofans de todo el mundo puedan escuchar.
16 canciones volverán a participar en la tercera edición, igualando así la cifra de 2023. El plazo de envío de propuestas se ha ampliado hasta el próximo 10 de octubre.
La lista completa de artistas seleccionados se dará a la conocer el próximo 11 de noviembre en Sevilla bajo el paraguas de los Latin Grammy, cuya gala coproducirán RTVE y Televisa Univisión.
Una de las novedades de este año es la creación de un campamento musical de composición en septiembre. Algunas de las canciones creadas a través de esta iniciativa podrían formar parte de la selección final del Benidorm Fest.
Rayden participará este año como asesor musical del certamen junto a Pablo Cebrián y Tony Sánchez-Ohlsson.