Anitta returns to her roots in "Funk generation: A favela love story".
Anitta is back with a new digital EP that marks her recording debut as part of Republic Records and Universal Music Latino.
24 de August de 2023 a las 12:02 por Isi Rey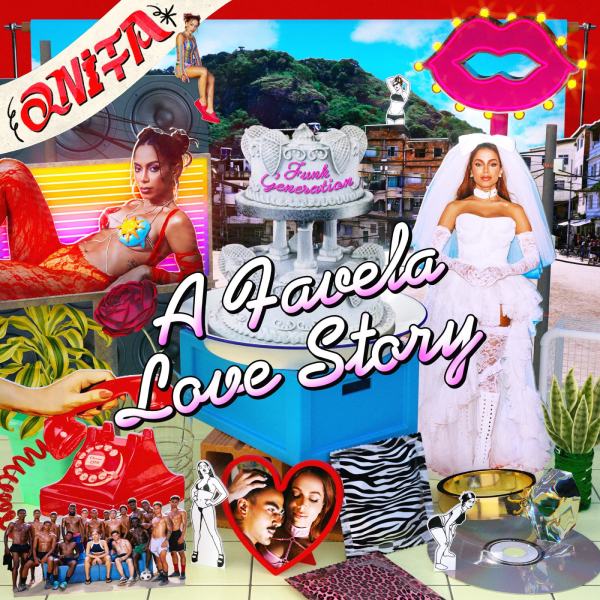 Después de irse de la compañía Warner, la artista brasileña Anitta está de regreso con un nuevo EP digital que supone su debut discográfico como parte de Republic Records y Universal Music Latino.
La artista publicó recientemente en todas las plataformas de streaming una colección de tres canciones, titulada 'Funk Generation: A Favela Story', que supone su regreso al funk carioca.
Esto es lo que comenta la artista: "En este proyecto me sumerjo en el funk carioca. El ritmo que me crió y que forma parte de la cultura donde nací. En los videos, hay mucho de lo que he vivido en las favelas. Aparte de productores internacionales, me empeñé en traer brasileños a este increíble equipo. Su contribución fue esencial. Los vídeos funcionan individualmente, ¡pero también son una trilogía!», añade. «Tendrás que ver los tres para entender el resultado! Es bonito, divertido, colorido y entretenido».
El EP se estreno recientemente junto con los vídeos de los temas 'Funk Rave'
y 'Casi Casi' y este mismo viernes podremos ver el tercero de los videoclips (correspondiente al tema 'Used To Be') que forman parte de una misma historia en forma de trilogía.