Only two Peso Pluma concerts in Spain
Peso Pluma has announced that he will come to our country for the first time live.
27 de July de 2023 a las 12:30 por Isi Rey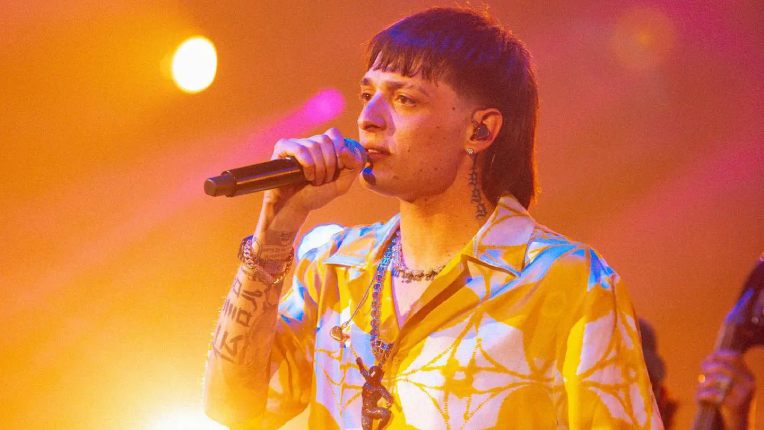 Tras haberse convertido en una de las sensaciones musicales de la música mexicana, Peso Pluma ha anunciado que vendrá a nuestro país por primera vez en directo para ofrecer dos conciertos en Madrid y Barcelona como parte de la gira 'Doble P'.
En concreto, el intérprete de éxitos como 'El Azul', 'La bebe – Remix' y el éxito mundial 'Ella baila sola'
Actuará el 21 de noviembre de 2023 en el WiZink Center de Madrid y el 23 de ese mismo mes en el Palau Sant Jordi de Barcelona.
Las entradas para ambos conciertos se pondrán a la venta el próximo jueves 27 de julio a las 12 horas en Ticketmaster, aunque habrá una preventa para fans el martes 25 de julio.
Será una oportunidad única para disfrutar del máximo exponente de la música regional mexicana en la actualidad. Su álbum 'Génesis' se ha convertido en el disco más escuchado de su género en la historia de Spotify y Apple Music.