Emilia goes Platinum for the track "NO_SE_VE.MP3".
"No_Se_Ve.mp3" is still at the top of the international charts.
August 10, 2023 at 10:26 by Isi Rey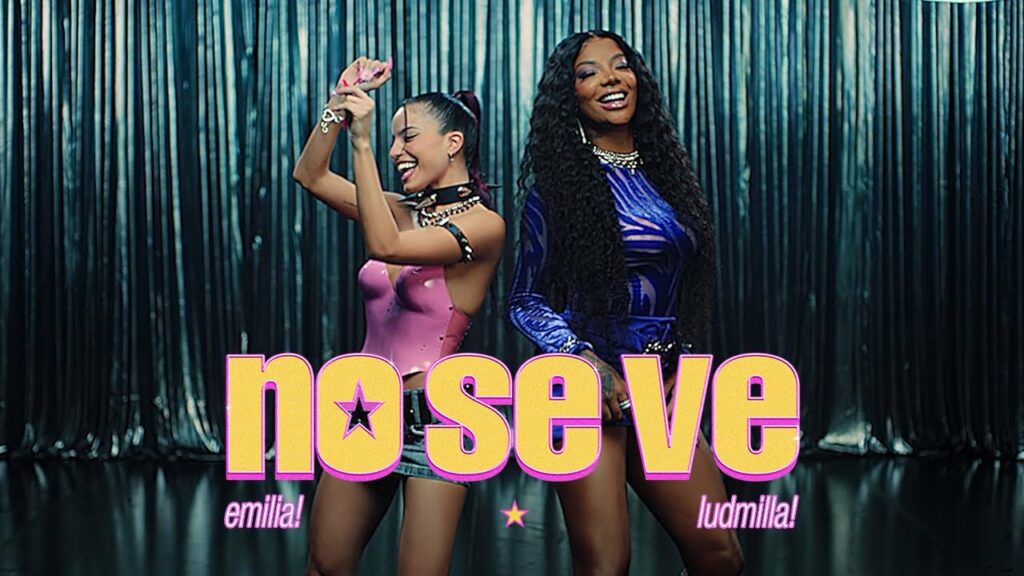 The singer and songwriter Emilia is conquering the world with a great tour that has passed through our country on 16 dates. More than 200,000 people have been able to enjoy these explosive
presentations that have generated an overwhelming response from the public.
This shows that Emilia is triumphing in the music charts as well as on stage.
His show has conquered festivals such as Boombastic, Arenal Sound, Zevra, Morriña or Puro Latino and has also had a stop at the prestigious Concert Music shows.
Festival and Starlite Festival among others. To round off this successful tour, Emilia was awarded a Platinum disc on Sunday 7th August at the last stop of the tour, Punta Umbria.
The whole team of this successful tour were in charge of presenting him with the Platinum disc for the sales of the single "No_Se_Se_Ve.mp3" which he has together with Ludmilla and Zecca.
Meanwhile, "No_Se_Ve.mp3" is still at the top of the international charts.
Emilia was recognized with a platinum record in Spain, confirming the great success she had during the Billboard Latin Women in Music opening event, where she won the award for "Best Latin Woman in Music". "Rising Star.
In fact, it was during that event that Emilia decided to perform live for the first time her collaboration with Ludmilla, which has accumulated more than 350 million plays across all her music platforms to date, earning her Gold and Platinum certifications in several countries around the world, most notably Argentina and Spain.