POST MALONE RELEASES FIFTH STUDIO ALBUM "AUSTIN".
Post Malone is currently in the middle of his North American 'If Y'all Weren't Here, I'd Be Crying' Tour.
4 de August de 2023 a las 11:00 por Isi Rey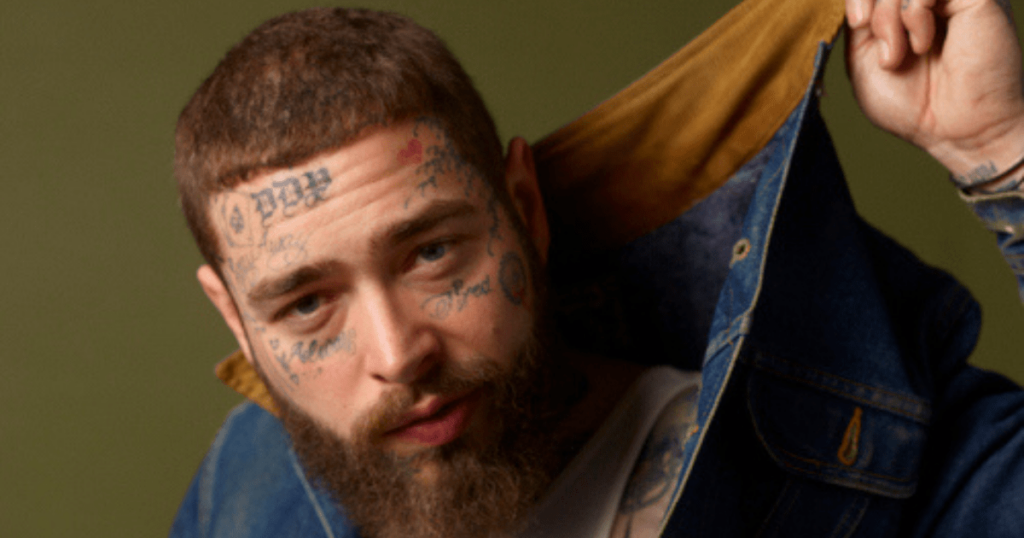 El artista nominado al GRAMMY®, con ocho discos de Diamante y recientemente galardonado por el Salón de la Fama de los Compositores "Hal Davis Starlight Award» ha estrenado su muy esperado álbum AUSTIN a través de Mercury Records/Republic Records. El álbum, homónimo del nombre legal de Post, es otro cambio en su sonido. El álbum presenta toda la instrumentación en vivo producida por Post y sus colaboradores desde hace tiempo, Louis Bell y Andrew Watt.
Post Malone se encuentra actualmente en medio de su gira por América del Norte 'If Y'all Weren't Here, I'd Be Crying' Tour, una gira de 26 fechas por primera vez con una banda en vivo completa que lo respalda, producida por Live Nation, que concluye con su presentación en Estados Unidos en el Anfiteatro Glen Helen de San Bernardino el 19 de agosto. El espectáculo presenta la emocionante actuación característica de Post con tres nuevas canciones de su álbum recién lanzado AUSTIN, así como las favoritas de los fans en un espectáculo completamente reinventado.
Una de esas nuevas canciones de AUSTIN, 'Something Real', ha sido seleccionada como el himno de toda la temporada de ESPN para su próxima cobertura de fútbol americano universitario, que comienza el 31 de agosto. La nueva canción se presentará en la programación, promoción y partidos de toda la temporada. Post también lanzará la actuación en directo oficial de Vevo de «Green Thumb» hoy a las 18:00 CET (hora española). Previamente había lanzado el video de "Overdrive". Las actuaciones en directo oficiales de Vevo son el resultado de una estrecha colaboración creativa con los artistas y sus equipos, lo que da como resultado una serie de espectáculos exclusivos muy especiales.