RASEL TOGETHER WITH MAKI AND MARIA ARTES RELEASE "VICIO".
Rasel has stood out on the music scene for his previous hits, and now he returns with a proposal that promises to surprise.
31 de July de 2023 a las 10:30 por Isi Rey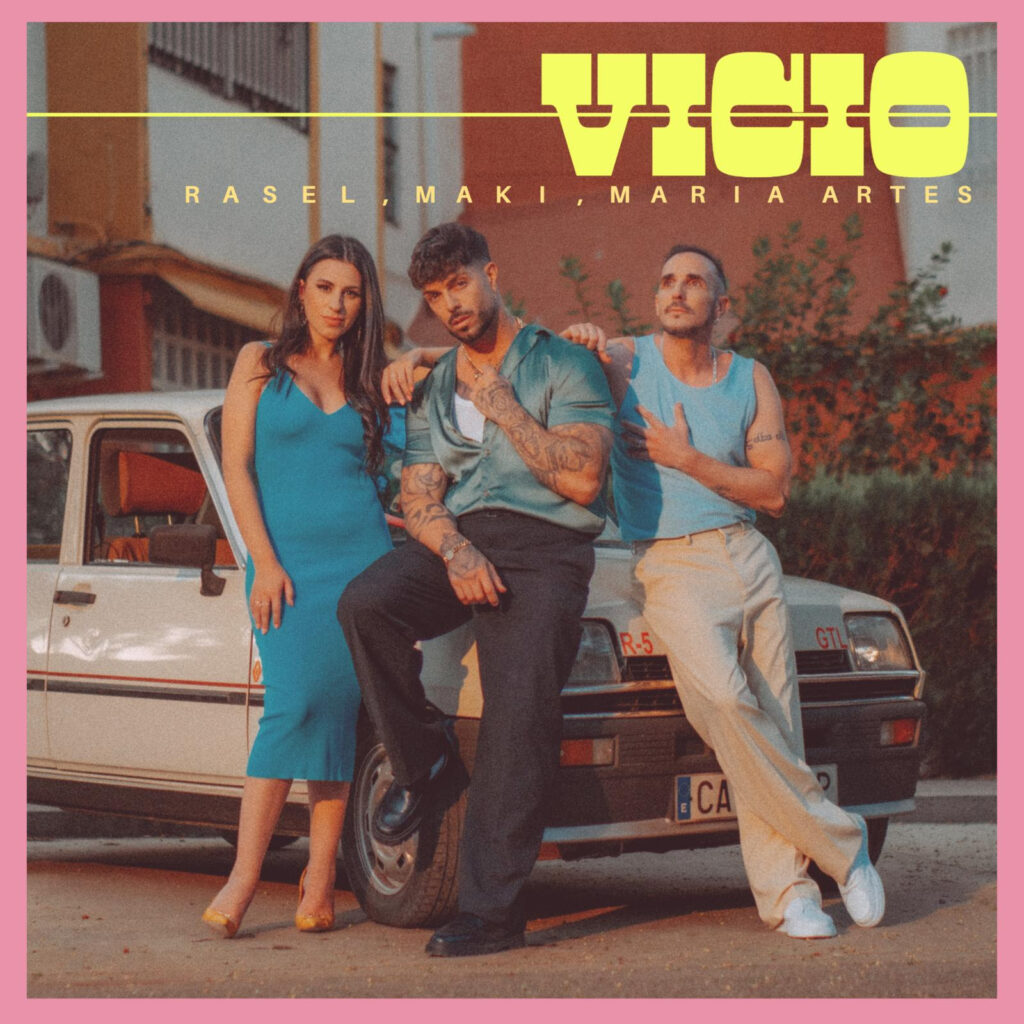 Rasel se une al reconocido artista flamenco Maki y la excepcional cantaora María Artes en "Vicio", una colaboración que une el arte de estos tres artistas andaluces donde cada uno aporta su sonido característico haciendo de este "Vicio" toda una fiesta flamenca. La canción aterriza en plena época estival y busca posicionarse rápidamente en las fiestas de lo que queda de temporada y convertirse en otro gran éxito de verano de Rasel.
Conocido por su versatilidad y su habilidad para fusionar diferentes estilos musicales, Rasel se ha destacado en la escena musical por sus éxitos anteriores, y ahora regresa con una propuesta que promete sorprender y emocionar a su audiencia. Rasel es un referente de la fusión del flamenco con la música urbana, un género que celebra la cultura de nuestro país y la mezcla con el ritmo latino. Actualmente se encuentra trabajando en nuevos proyectos musicales que prometen sorprender a su audiencia y llevar su carrera a nuevos horizontes.