Sinead O'Connor dies aged 56
Sinéad O'Connor leaves us at only 56 years old
27 de July de 2023 a las 11:29 por Isi Rey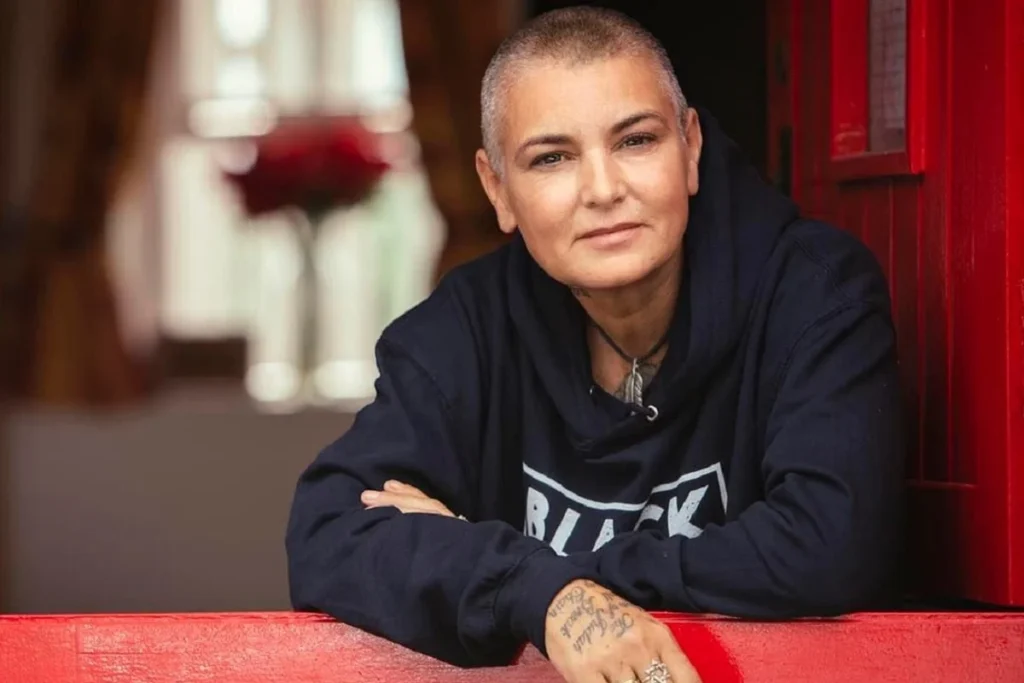 La cantante irlandesa Sinéad O'Connor ha fallecido a los 56 años, según el anuncio de varios medios de comunicación a través del comunicado enviado por su familia: «Con gran tristeza anunciamos la muerte de nuestra querida Sinéad. Su familia y amigos están devastados y pedimos respeto a nuestra privacidad en este momento tan difícil».
La cantante no estaba atravesando una buena etapa después de que, hace solo un año y medio, su hijo de 17 años se quitara la vida. De momento, no se han dado a conocer las causas del fallecimiento de Sinéad aunque, desde ese fatal desenlace, había manifestado varias veces sentirse muerta en vida.
Nacida el 8 de diciembre de 1966 en Glenageary (Dublín), Sinéad fue conocida por su distintiva voz y su estilo musical ecléctico, abarcando géneros como el rock, el pop y la música folk.
Su álbum debut, «The Lion and the Cobra«, lanzado en 1987, la catapultó a la fama internacional y recibió el apoyo unánime de la crítica. Sin embargo, fue con su segundo álbum, «I Do Not Want What I Haven't Got» (1990), cuando alcanzó un éxito masivo gracias al sencillo "Nothing Compares 2 U», una versión de una composición de Prince que se convirtió en un himno y un ícono de los años 90.
Sin embargo, su carrera estuvo marcada por polémicas y controversias debido a sus fuertes declaraciones y acciones. En 1992, durante una actuación en Saturday Night Live, Sinead O'Connor rasgó una fotografía del Papa Juan Pablo II en protesta contra el abuso sexual infantil dentro de la Iglesia Católica. Esta acción generó reacciones mixtas y afectó su popularidad en algunos círculos. A pesar de los altibajos en su vida personal y carrera, Sinead O'Connor dejó una huella significativa en la música y la cultura popular.