Lewis Capaldi suffers a mid-concert meltdown and his fans sing for him
The singer has stopped his tour after the incident.
27 June 2023 at 19:27 by Leonor Vallés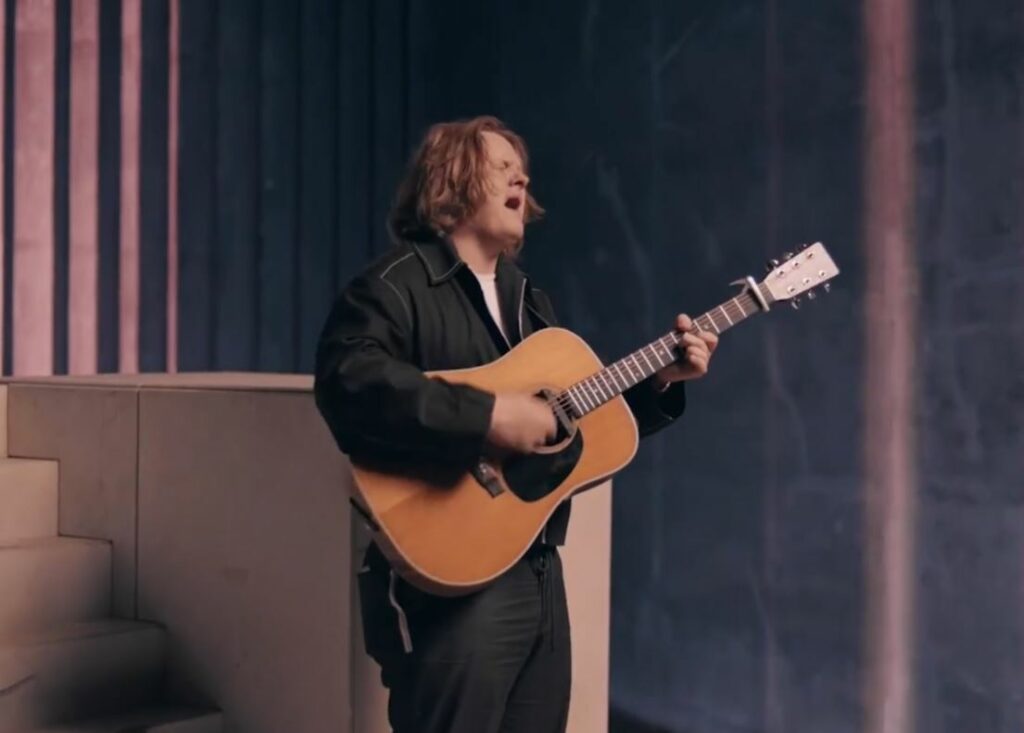 The singer Lewis Capaldi was in the middle of a concert singing one of his greatest hits, when he suddenly suffered a breakdown due to the Tourette Syndrome he suffers from. A crisis that prevented him from singing, but which his audience resolved by singing at the top of their voices to the song that was playing.
The fans who were there to see him did not hesitate to help Lewis by singing for him and following the song that the artist himself could not sing. The syndrome that the singer suffers from is symptomatic of tics, which is a disorder characterised by repetitive movements or unwanted sounds that cannot be easily controlled.
Following this crisis suffered at his last concert, the singer has stopped his tourHe has 26 destinations around the world to go until next October. Ha says that at that concert "it became obvious that I need to spend a lot more time getting my mental and physical health in order" and that he is still "learning to adapt to the impact of Tourette's".