Alejandro Sanz separates from Rachel Valdés
"Never forget how important it is to be close to the people you love," the singer said at his last concert.
5 de June de 2023 a las 15:13 por Leonor Vallés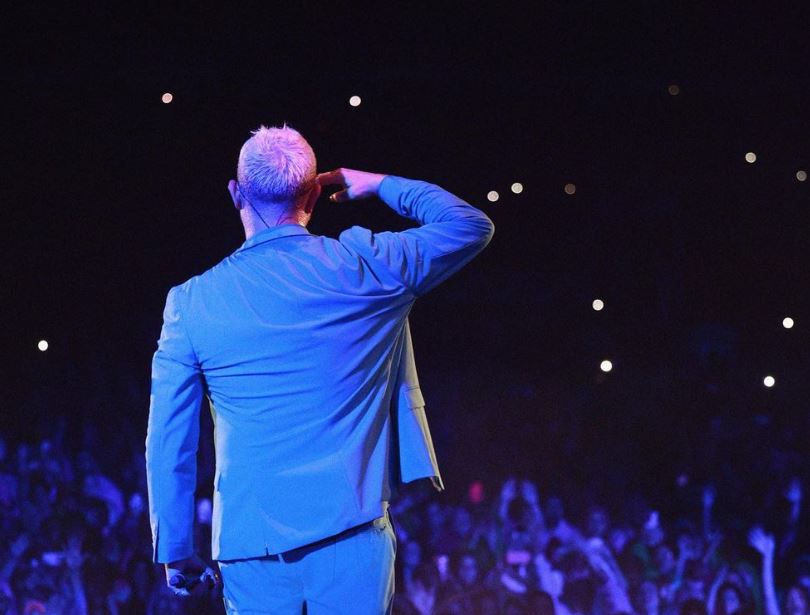 Hace unos días, os contábamos que Alejandro Sanz no estaba atravesando por su mejor momento anímicamente. El propio artista reconoció que había sufrido un brote de mental health y que, aunque no iba a suspender la tour, tenía que ir recuperándose poco a poco. Ahora, hemos conocido la noticia de su ruptura con Rachel Valdés.
Posible causa o no de su bajos ánimos y de los problemas que atraviesa el cantante, lo que sí sabemos es que no es reciente. Hace unas semanas que la pareja decidió seguir sus caminos separados después de tres años de relación y convivencia.
Fue Rachel Valdés la que abandonó la residencia que compartían y, según algunos medios, lo hizo aprovechando la gira Latinoamericana que Alejandro Sanz tenía. La casa de Somosaguas es propiedad del cantante, por lo que fue la modelo cubana la que recogió sus pertenencias. Sin embargo, al parecer, la decisión de ruptura vino por parte de Alejandro Sanz.
Aun así, en un momento complicado para él, el artista no ha querido dejar de lado a sus fans y ha continuado con su gira. Este sábado arrancó en Pamplona la segunda parte de Sanz en Vivo, donde reconoció que ese concierto era su «prueba de fuego».
El cantante, además, dijo una frase que, conociendo ahora su ruptura y sus problemas anímicos, pueden entenderse con más profundidad. «Nunca olviden lo importante que es estar cerca de la gente que uno quiere», dijo Alejandro Sanz.